Tis the Season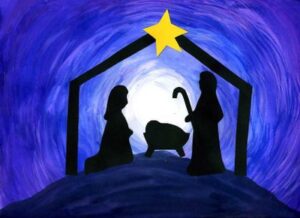 We celebrate Christmas around here, and we do not take it for granted!  Our schedules are full of parties and Christmas traditions.  Our tress are up and stockings are hung.  Above all, we take the time to reflect on what this holiday truly symbolizes.  Here are some of our favorite Christmas Quotes.
"Santa Claus is a symbol of the love and joy of Christmas and the Christmas spirit." John A. Wdtsoe
"It is a glorious thing to have old St. Nicholas in our hearts and in our homes… To bring happiness to others without seeking personal honor or praise is a most commendable virtue." David O. Mckay
All would be welcome in that first Christmas night that started out with just a little family, without toys or trees or tinsel.  With a baby- that's how Christmas began. Jeffery R. Holland
May you find the joy and spirit of the season and remember always what it is that you are celebrating.  With all of these Christmas festivities, we are still closing loans over here.  Give us a call to see how we can brighten your Christmas season and New Year!