The American Dream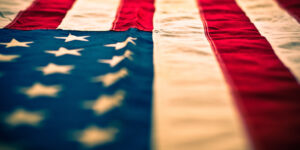 Yesterday, as I visited the graves of my loved ones who have passed on, I felt a desire to achieve my dreams.  To use my life to do everything that they would want me to do.
Is being a business owner part of your American Dream?
What things are most important to you when looking for a commercial loan?  Interest rate?  Your Commercial Loan Officer?  How quickly your loan can close?
Here, we do our very best to give you everything you are looking for.  Give us a call today to see what we can do to help you reach your American dream.