Fall is in the air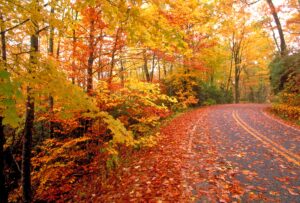 We sure love fall here at FCC!  We know it means holidays, family, friends, food, and laughter are to be enjoyed.  We love how the beautiful Utah mountains that surround us are changing from green to yellow orange red and brown.  We love the crunch of the leaves beneath our feet.  As we settle in for fall and winter, get thinking about your upcoming year.
"Fall is not the end of the gardening year; it is the start of next year's growing season."
Thalassa Cruso
What is your growing season going to look like?  Are you ready to jump into a new building for your business?  Are you ready to go on your own?  We think you are.  And we want to help you with it. Give us a call to see what we can do to help your growing season for next year.